News
A very warm welcome to the "Cuddles A Plenty" news page. Here we will bring to you the latest news about our doggy day care centre aswell as local information regarding dogs and associated events in the Nottinghamshire area.
David Browne
We shall be attending the following events to help support the local charities. Please do pop along to say hello if you can. We will have information on our daycare centre available and discounted items from our shop with us, so grab a bargain while supporting a local charity.
No further events booked at this time.
So far this year we have attended The Brinsley Animal Rescue Spring Fair and The Jerry Green Fun Dog Show.
If you know of an Animal charity event or Fun Day that needs our support then, please contact us and let us know!
David Browne
There are many wonderful events involving dogs and other animals up and down the country and whilst we cannot list them all, we will try and list the ones that we are made aware of, within a 60 mile radius of Nottingham.
The Family Pet Show. Manchester 6th & 7th October 2018
Discover Dogs. London. 20th & 21st October 2018
National Pet Show. Birmingham. 3rd & 4th November 2018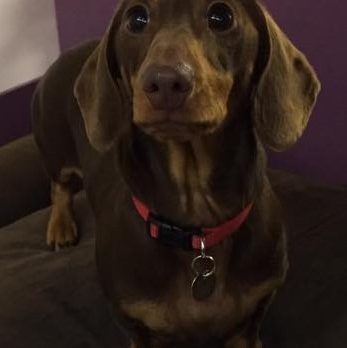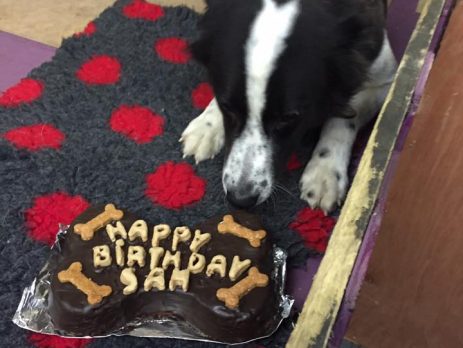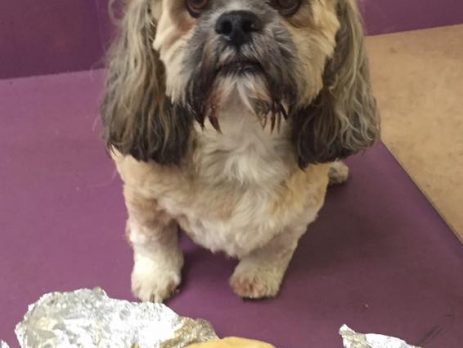 David Browne
At the start of 2017, we decided to start a new tradition for us here at Cuddles-A-Plenty. We always love a good party and showing the dogs a good time, so what better excuse for a party than the dogs own birthdays?? We have decided that whenever a dog happens to be booked into day care on his/her actual birthday (or 'Gotcha day for the lovely rescue dogs whose birth dates are unknown) there just has to be cake and party games!!
We have had a number of birthdays so far, which included Ollie the Miniature Dachshund, Sam the Border Collie and Buddy the Lhasa Apso.
A great time has been had on each birthday and we would like to thank Doggy Delights for the birthday cakes.